In our world today, we have suffered a huge set back in the area for sustainable economic growth due to the Covid-19 pandemic, where millions have lost their jobs due to the unstable situation. This has made the world population more aware than ever about the issues of the working market, which are why we at TREEM want to view the future in an optimistic light. We believe that the current state where the world is more aware of its flaws is an opportunity to educate and transform the old destructive 'habits' to create a better future with sustainable economic growth, fair employment and decent work for all.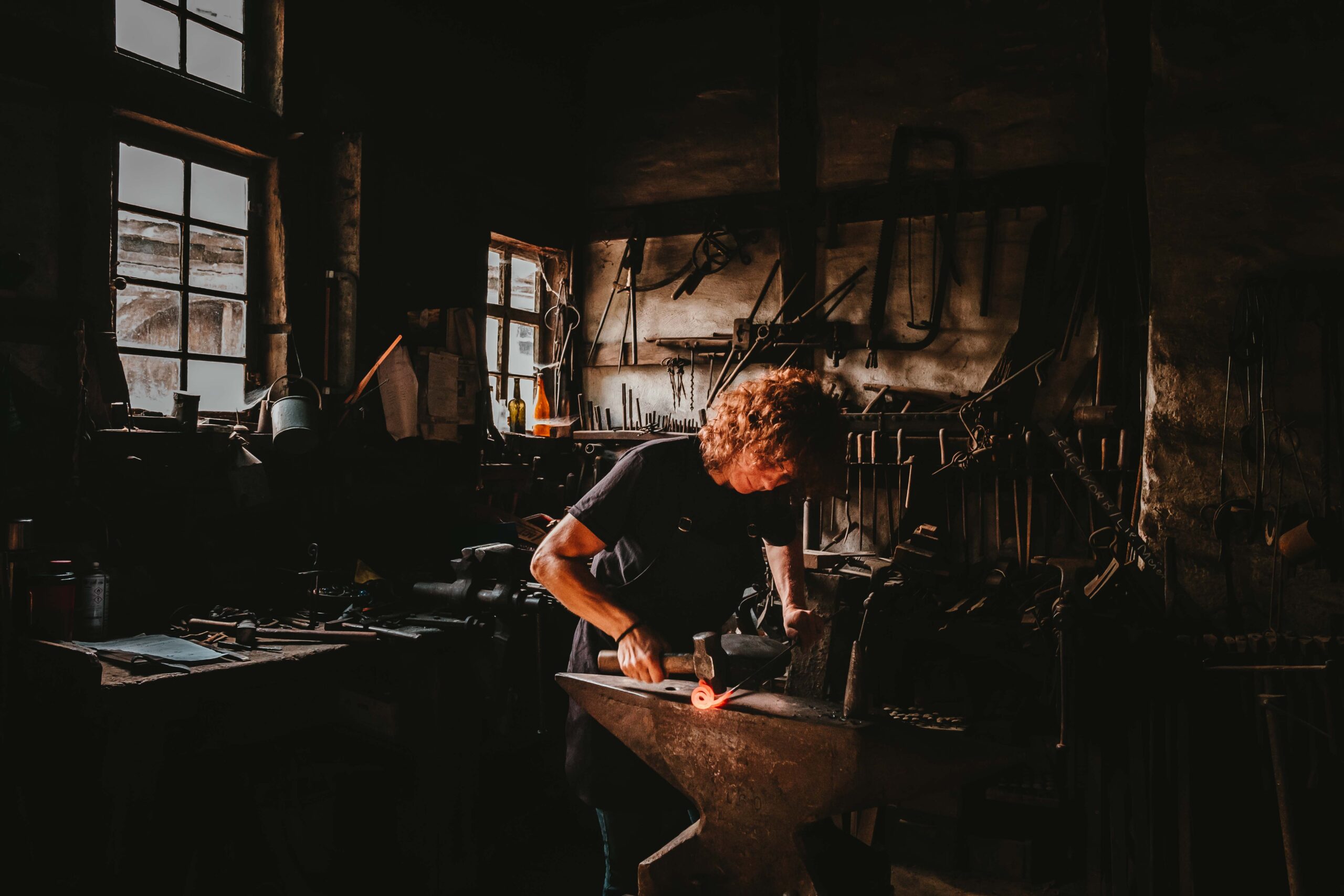 Decent work means that everyone has an equal opportunity to work in a productive and fulfilling job which offers fair treatment and income. Nobody should have to experience inhumane treatment where they have to work for nothing, or their basic human rights are not considered. 
TREEM believes in making a change in the world through our customer-centric approach where we put the values of our customers and employees before anything else.  TREEM is more than just a jewellery brand, we strive to be a movement that shows that the jewellery industry should not be performed by machines in inhumane conditions. Instead, we wish that each piece is forged by care and love by a person who is content and happy. 
The core of TREEM is to be a True and Elegant Movement, not to acquire fame or fortune, but instead to make the world a better place. For that reason, we have made it our goal to contribute to the UN's Sustainable development goals for decent work and economic growth (nr 8), where our ambition is to create a work environment that gives each person at TREEM opportunity to shape their own career to reach their future goals.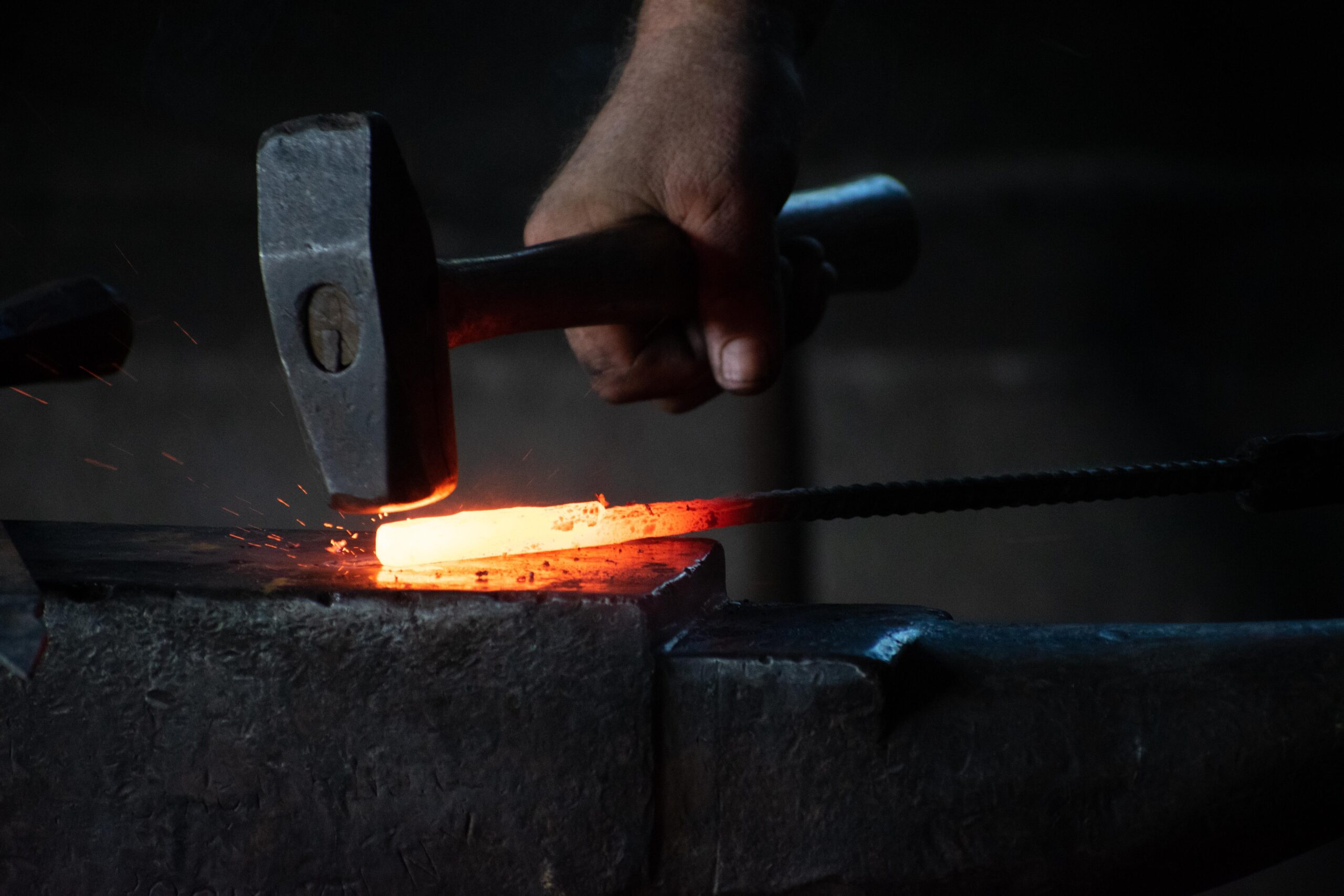 For this goal to become a reality, and for our world to move towards sustainable economic growth, it will require our society to change and start creating conditions that create a healthy and fair working environment. TREEM wants to be part of that change which is why, unlike large parts of the fashion industry, we have taken a stand against putting the production of our products in low wage countries just to cut costs. We want the people who create our product to be treated just as well as the wearer. 
Of course, we also want to help support people in low wage countries to have better working conditions, and for them to do what they love, but we don't believe in a setup where our office and everyone else in the company isn´t close to our production. Having full insight into each step and being able to say "we can guarantee the product you are wearing was produced in good conditions, by a person who is supported and happy" is our goal.
From design to production we care for the people involved in making our products and that is why we want full insight into working conditions to prevent any wrongdoings. Therefore we only choose to collaborate with companies who offer fair wages, and fair working conditions and where we can follow the whole chain to see that each person is treated with respect. For example, our production, with studio and foundry, is fully based here in Sweden, where we craft our jewellery by hand with full insight into where the material came from and who the goldsmith was who finalised each piece.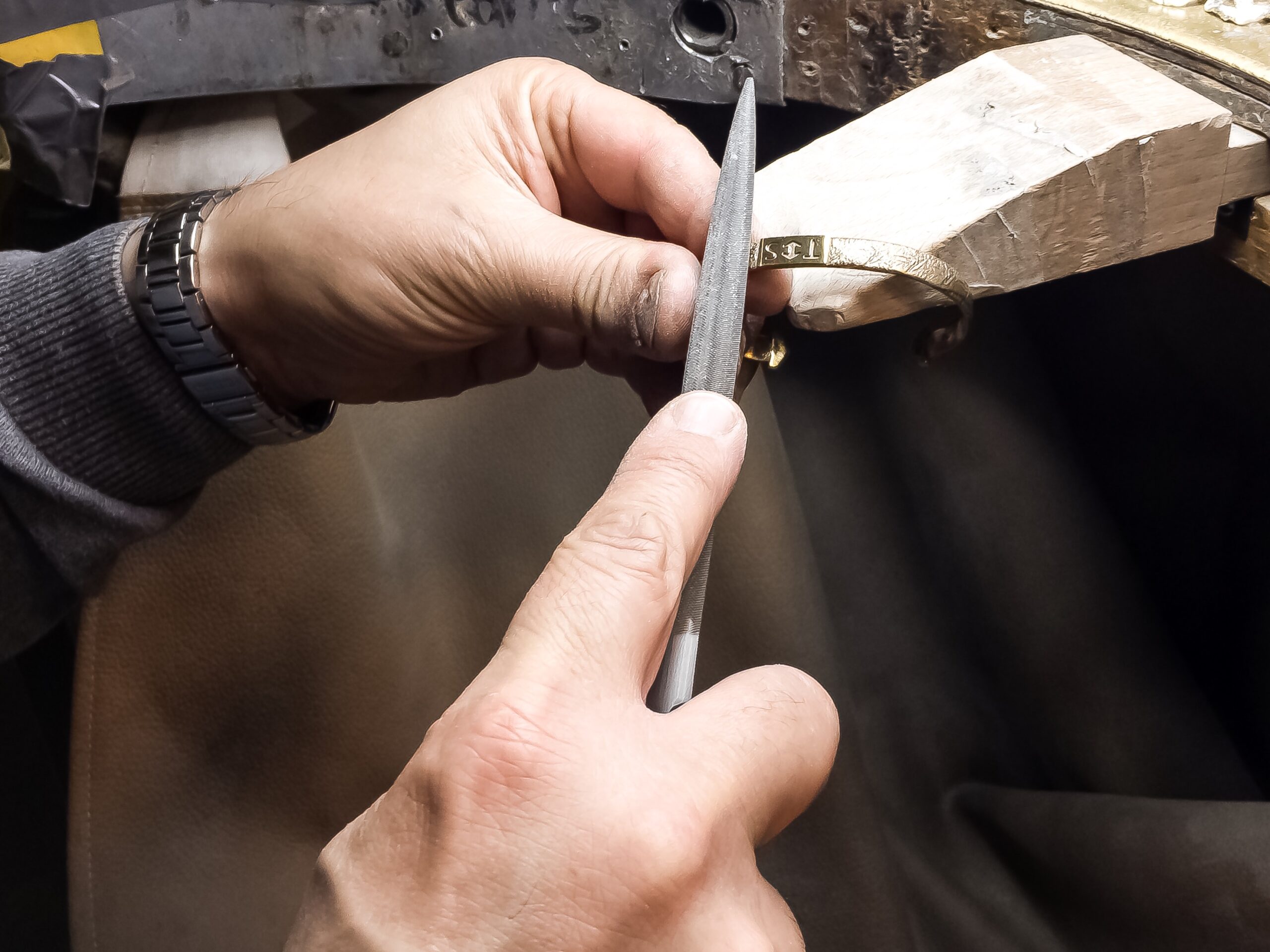 At TREEM we believe in creating a working environment and building relationships to empower each other. One example is our work against inequality and fair treatment of all people no matter the background. 
Another way we are working on creating this environment is helping those who are beginning their transition into working life, by providing an opportunity to develop, gain experience and evaluate the various opportunities before entering a professional career. We believe in trying to guide each individual and to nurture talents and skills, which can help them to make the right choices going forward. We aim at providing a productive and supportive learning experience with equality regardless of gender, background or nationality.