For several months we've been finding ourselves and trying to regain our strength by  getting used to the new normal. Forced to express love virtually and barred from the world at large. The pandemic had all of us feeling sad and it also sent a lot of people into a plunge. Everything about schedules, regular routines and social life went completely out of control. 
At TREEM we want to remind you to sometimes take a deep breath, all you need is a stronger force of power to help you re-write your plans to fit into this new normal. Life during the pandemic is full of stress. With so much to take care of on your shoulders, you often forget to take care of yourself. This is precisely why you should take charge of your happiness and reward yourself,  pamper yourself and give yourself that much needed self-love because you deserve it.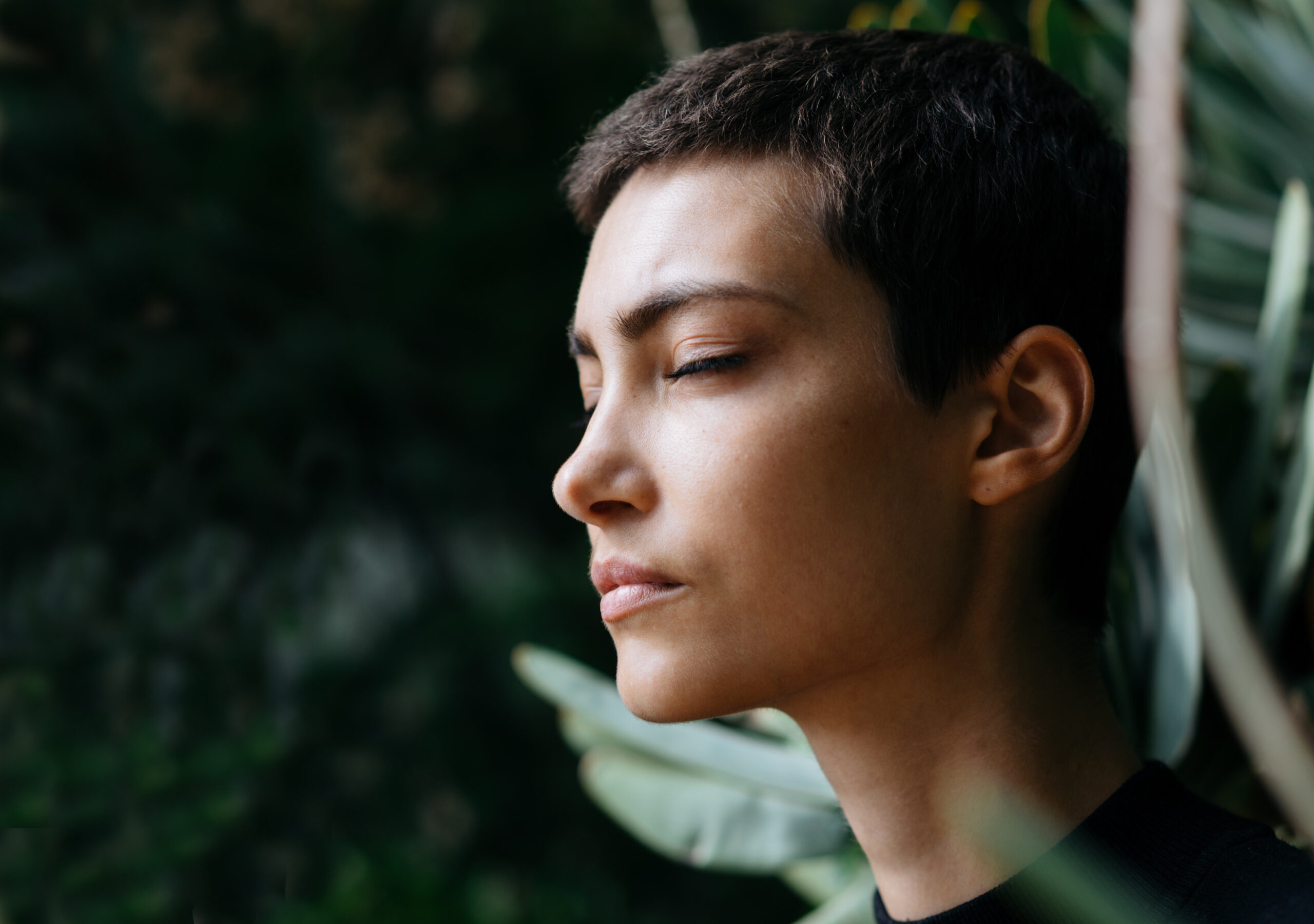 Our sustainable jewelry fits perfectly well as a personal gift. Gifting yourself with a piece of jewelry that you wanted is all about valuing and loving yourself. It is important to keep on recharging yourself with that inner strength and the zeal that keeps you striving. There is nothing more empowering than self purchasing a piece of jewelry with so much meaning and also as a reminder of the strength and drive that took you through 2020. A gift which becomes a memory to be cherished forever yet something that you can wear every day, not a cape, but around your wrist and yet making you feel like a True Ambassador of Change. It's not just a piece of jewelry; it is evidence of your determination and ambition.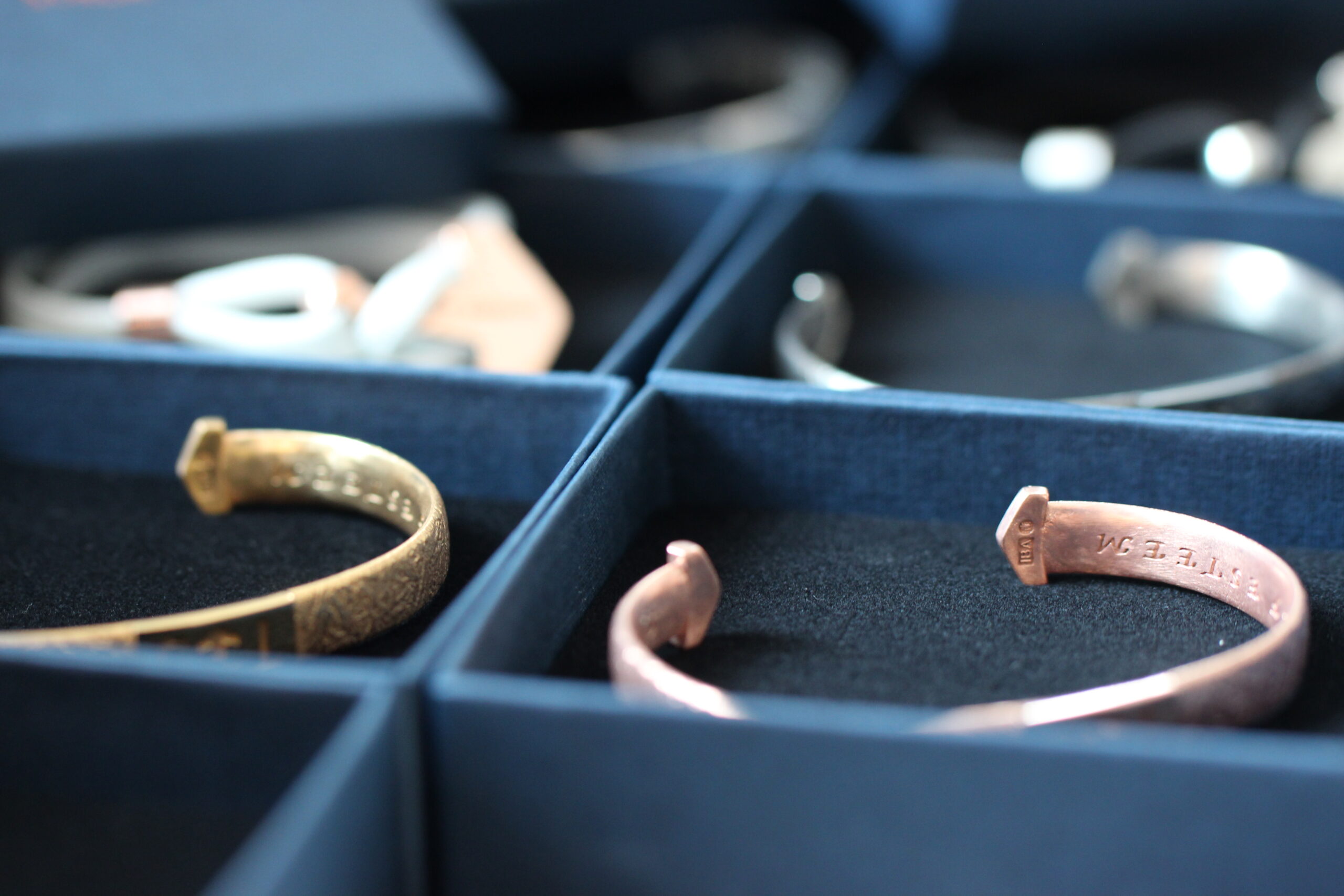 Featuring the unique and raw elegance design, filled with extraordinary power & elegance worn as a symbol for strength and balance, all our collections are designed to empower you on your journey and help you find your inner strength. Inspired by the Nordic nature and proudly made in Sweden, TREEM jewelry pieces are a companion in your quest of True Elegance. Whether you're treating yourself or spoiling a loved one with a thoughtful gift, our beautifully designed bracelets, jewelry will add a delicate touch to any outfit. All TREEM pieces are unisex,  and are distinguished by their versatility and raw elegance design.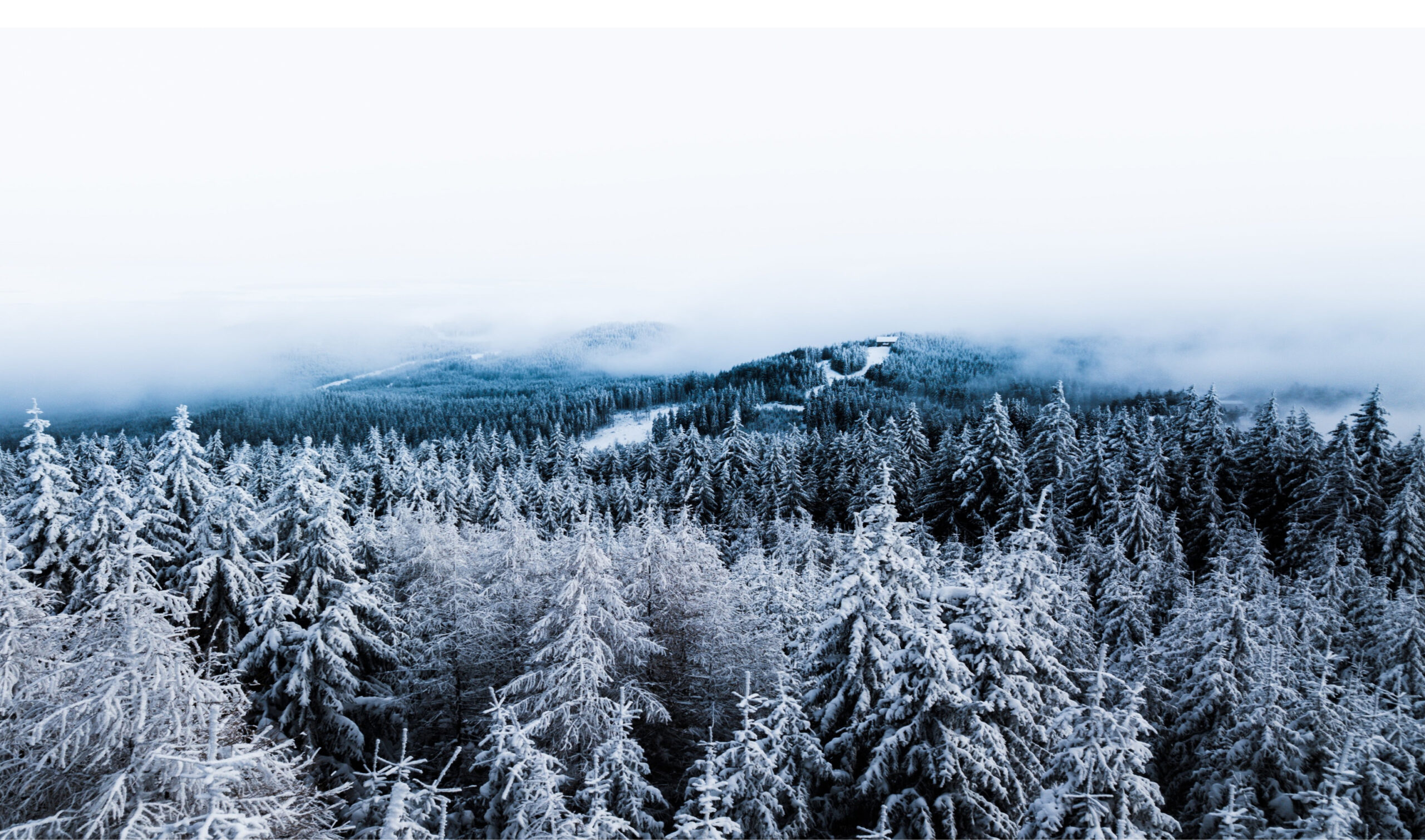 Treating yourself with ethical jewelry is an enriching and emotional experience. It is not just an action of self-love but an impact statement about care, confidence, strength and freedom while preserving the environment. 
It doesn't matter how long you've waited, there's always time to make a change and strive upwards and forwards. But first, take time to focus on yourself and give yourself a reward because #youdeserveit.