TREEM creates bespoke jewellery & are hand-forged in our foundry in Stockholm, using only the finest materials, with focus on sustainability & ethics. In this section of our site, we focus on the solid 18k gold pieces, making these pieces high end fine jewellery. Each piece is crafted by hand, employing both classic & modern metalsmithing ways. 
Our bespoke pieces are available on "made-to-order" basis, meaning that as soon as we have secured size & order is through, we will start producing your piece.
Our ARKTIK collection continues to inspire and empower – to have this collection – the ultimate symbol of love – in solid gold is of course even more empowering. This collection has been used as wedding jewelry many times, it is a physical expression of your unique bond as a couple. They are perfect for couples choosing custom wedding sets who want to elegantly elevate their engagement ring with bands created using ethically sourced and recycled materials. Express your individuality as a couple with a timeless TREEM set. ARKTIK – unique and empowering, this is our wedding collection.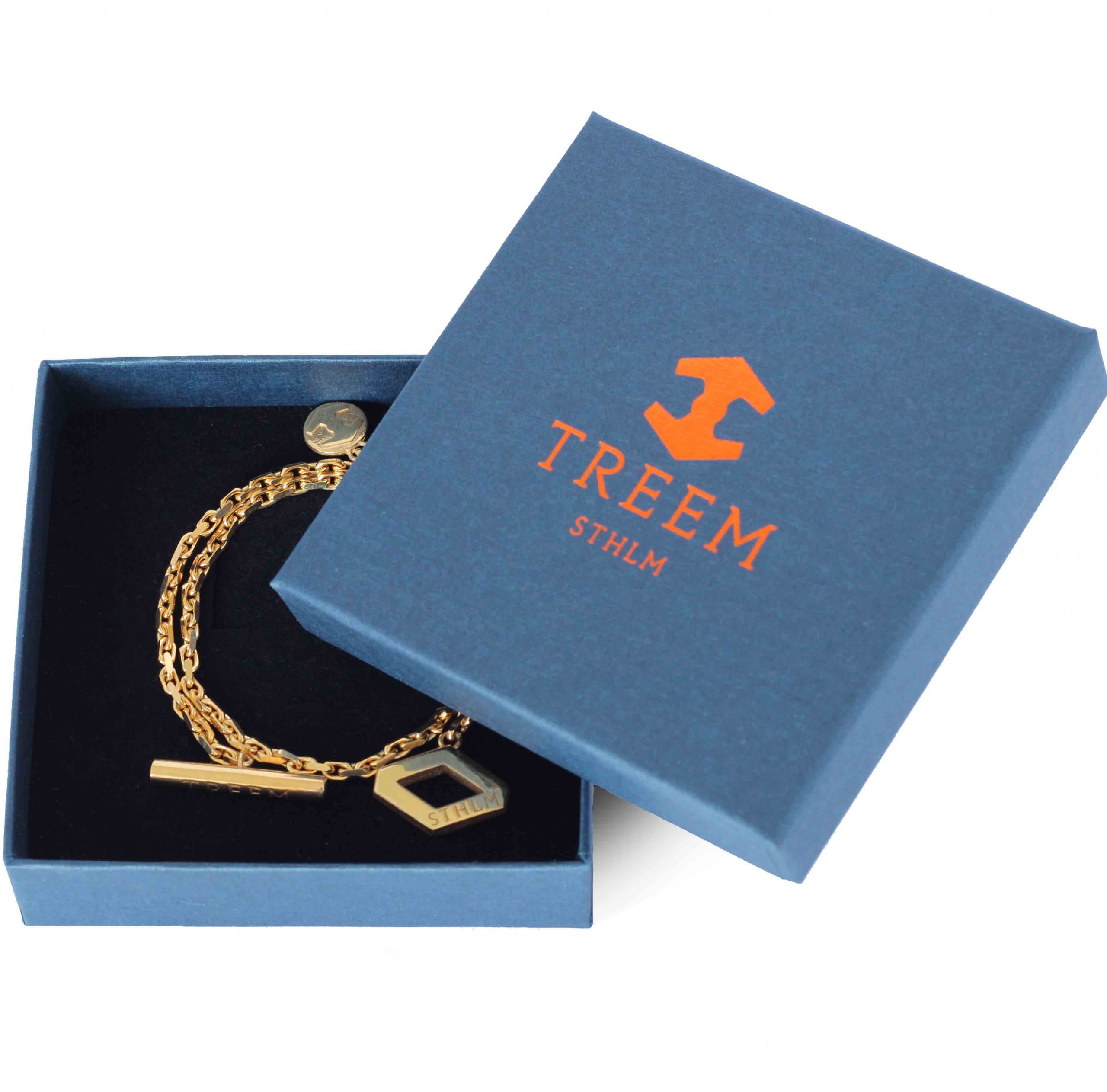 Our AURORA collection is a reflection of the phenomal phenomena Aurora Borealis, or the Northern Lights. The natural and mystical light display in the sky that truly spellbounds you. This light is predominantly seen in the Arctic and Antarctic regions, where the Arctic includes the north parts of the Nordics. The collection is a reflection of disturbances in the magnetosphere caused by solar wind. The jewellery pieces has the perfection, yet irregular shine it gives. Leaning the necklace or bracelet one side, it will give one type of shine, or the other a different one. These solid gold versions are made out of 18k gold.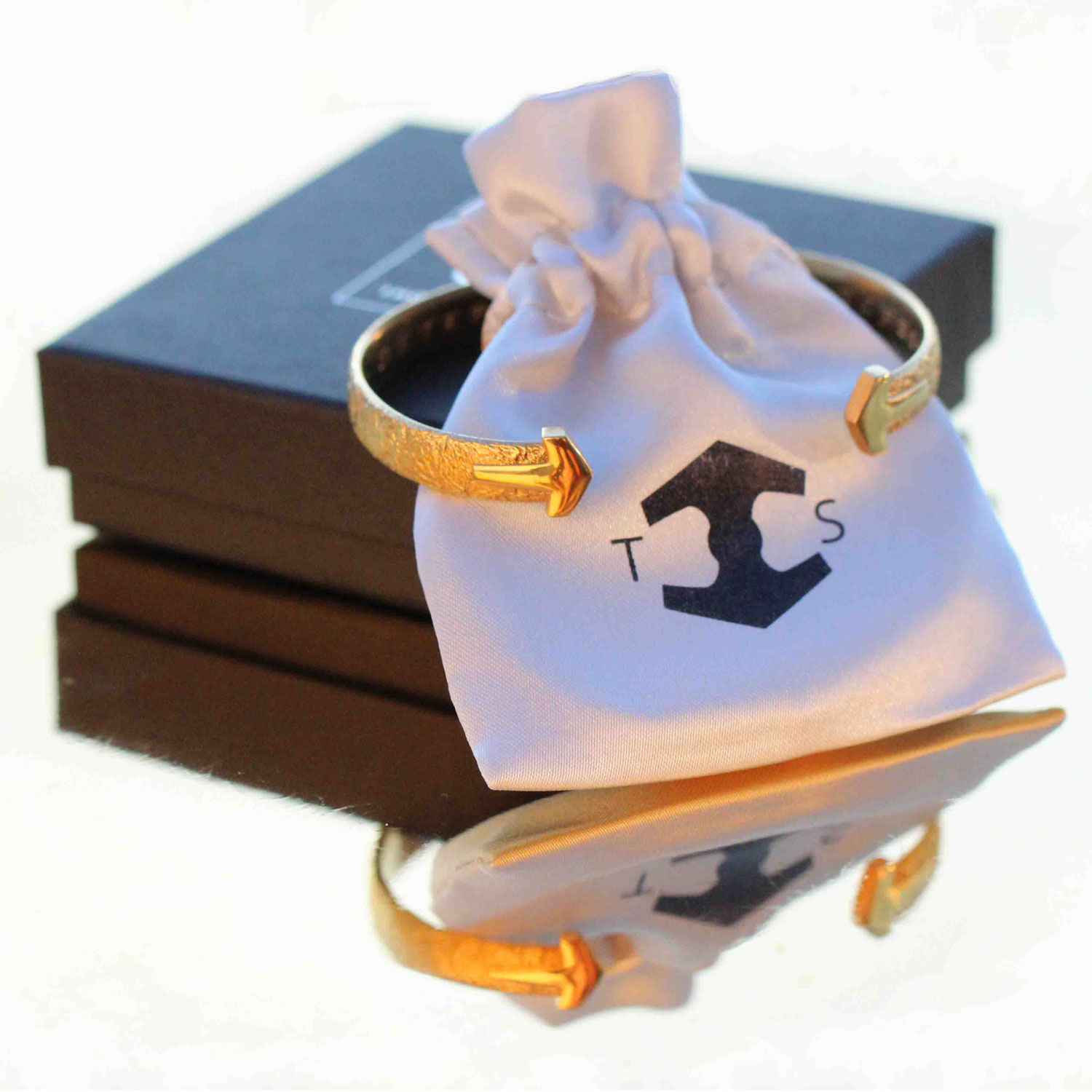 The name NORDEN means "the Nordics" in Swedish, and it symbolises Nordic nature and heritage. It is a piece which is rich in meaning but yet minimal and aesthetic in its elegance and simplicity. The Nordic nature is just that, sharp, complex, variated, raw – but still elegant, beautiful and minimalistic in it's pureness. We hope you will feel the strength in the pieces in the NORDEN collection, and wear the pieces for years to come. NORDEN is, as all our jewellery, handmade by skilled artisans, here in Sweden. All staff working for us are treated with respect and paid a fair wage. Positive, ethical and sustainable practice are central to the brand ethos. Even small choices are carefully considered, ensuring that they are responsible and not harmful to the environment.