Have you purchased a TREEM or other sustainable jewellery piece? Do you want to make sure that it will last you a lifetime? Here we will provide you with 10 easy steps to take care of most kinds of sustainable and recycled jewellery.

find your favorite TREEM piece here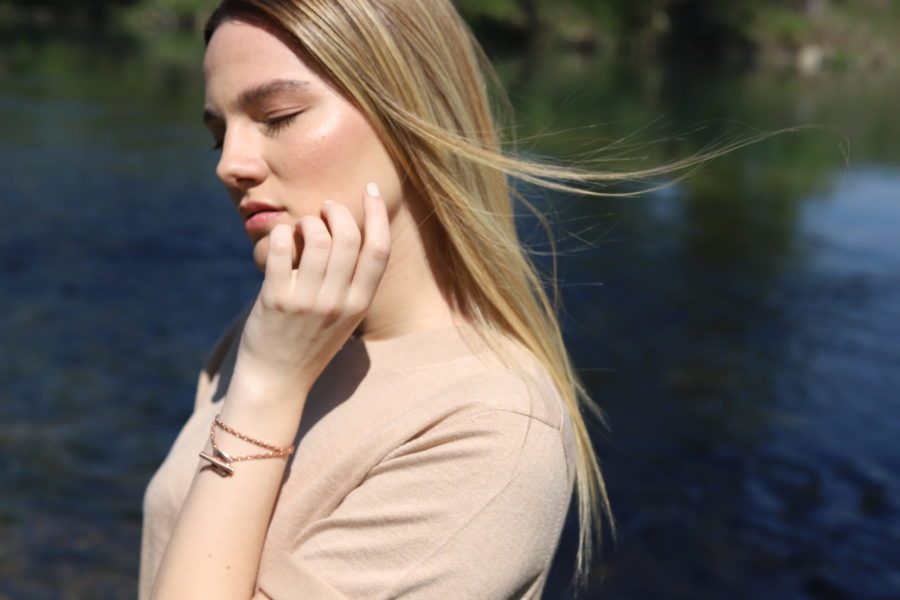 We recommend that you put your jewellery on after applying makeup and getting dressed in the morning and to take it off at night before going to bed. Make sure to take off your jewellery before home and garden work, cooking, swimming, bathing and sports activities.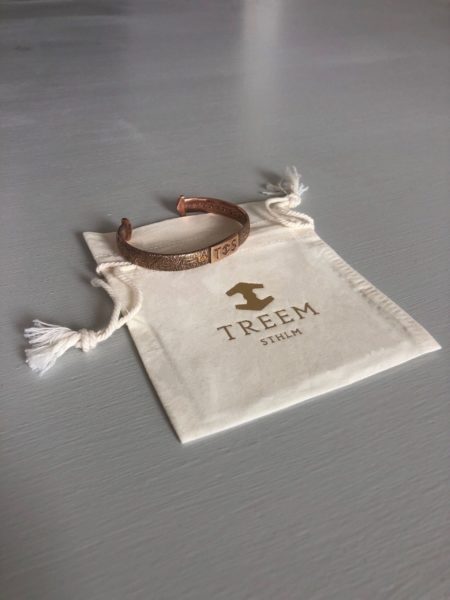 2. Keep it in a sustainable, sealable bag
Over time, your jewellery comes in contact with moisture and air which causes it to eventually tarnish. Put it in a sustainably-sourced sealable or cloth bag and squeeze out all the air before sealing.
3. Keep Gold separate from Silver pieces
Gold scratches easily, so keep them in individual soft cloth bags or the original boxes they came in.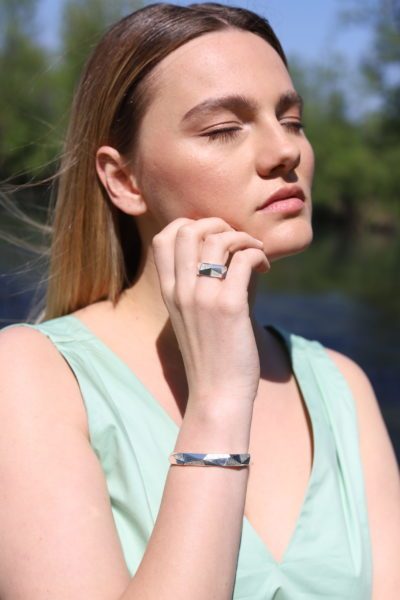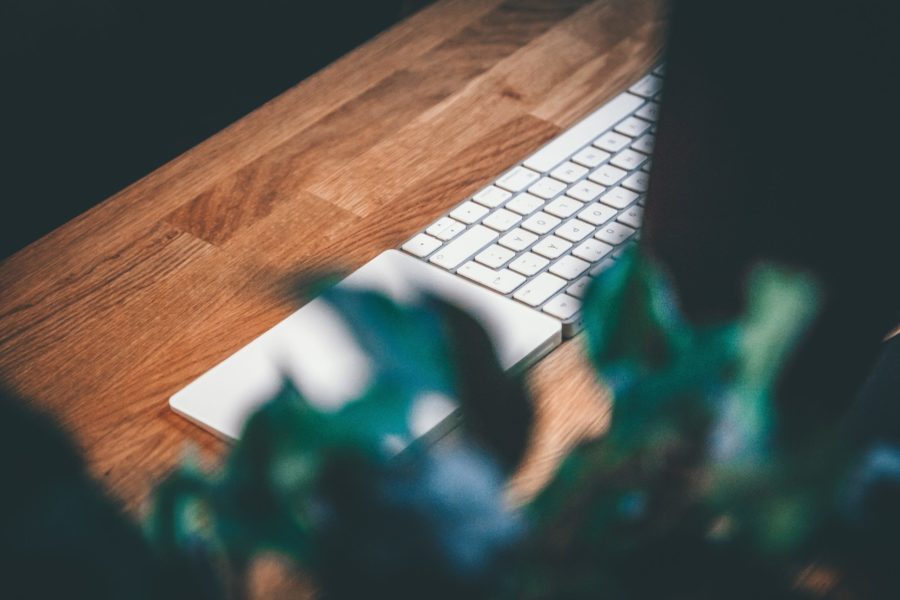 4. Keep it away from Wood
Avoid leaving your jewellery on chemically treated surfaces or on wood which can stain or speed up the tarnishing process.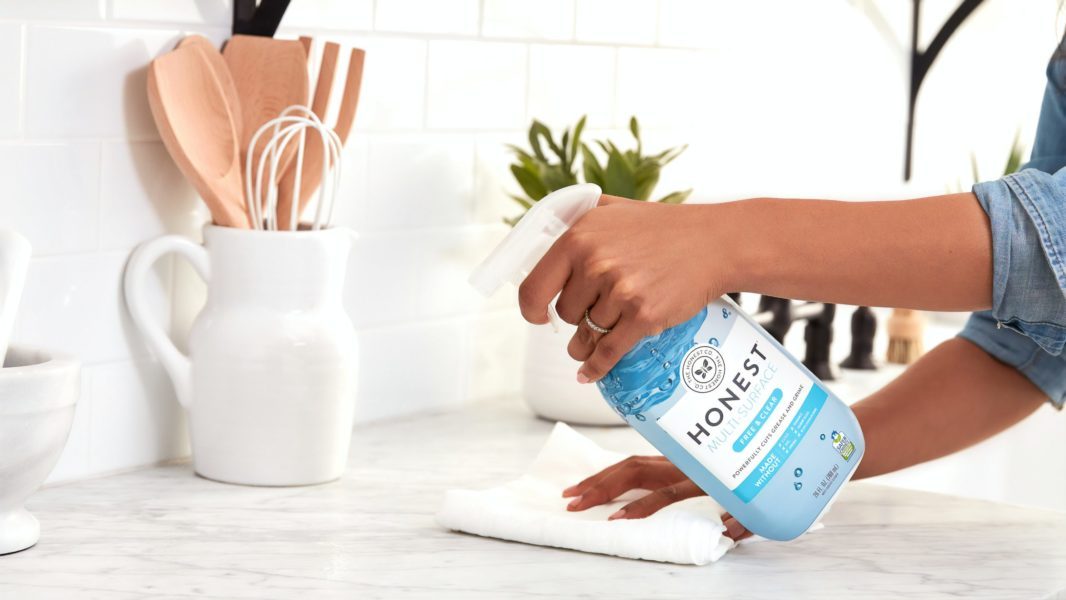 5. Keep away from Contaminants
Keep your accessories away from water and chemical agents to avoid discoloration and tarnishing. Many soaps, cosmetics, perfumes, and cooking grease can dull and/or damage any jewellery and should be avoided. If your jewellery does come into contact with any chemicals, use a dry soft tissue or towel to gently pat them dry.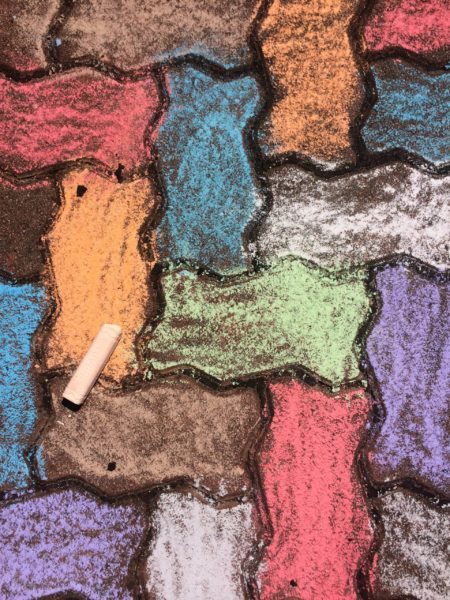 6. Store your Silver with Chalk
The chalk will absorb most moisture as well as chemical residue This can prevent tarnishing on your silver. If you find that too dusty, invest in some dehumidifiers or silica packs.
7. Avoid leaving it in Sunlight
The colour of gemstones will become dull when exposed to too much light. Silver can also become tarnished over time if left out in the sun for long periods of time.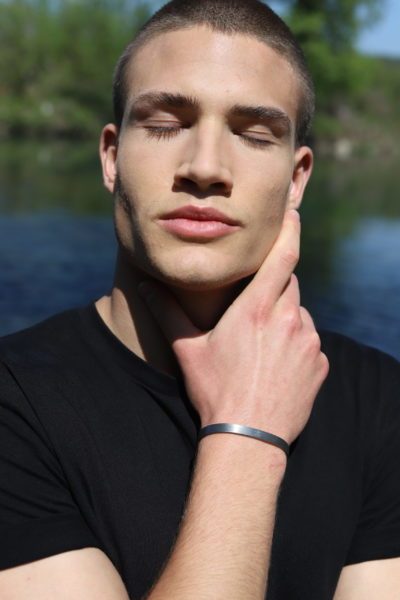 8. Detangle your Necklaces with a Straw
Open the lock of your chain necklace and put one side of the chain in a bamboo straw and the other side out, then close the lock again. Next time you open your case, your necklace will be tangle-free!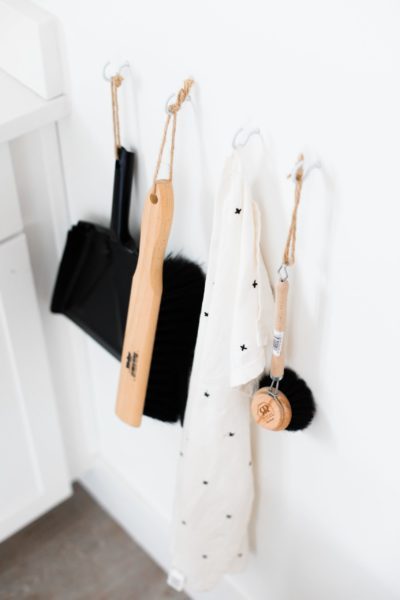 At the end of the day, wipe your jewellery with an anti-tarnish cloth before storing it away. This will make sure any lingering moisture, oils or dust is gone.
Use simple, non-abrasive materials and specialist products. Be careful not to scrub or to over-handle your jewellery.